This is Layday
Born & bred on the coast of Western Australia, Layday creates outdoor & lifestyle goods made for your days off.
At the heart of the brand are thoughtfully produced designs that evoke a sense of Summer & a spirit of adventure. From our plush travel towels to our umbrellas & coolers that help you chill, every Layday design is built to last for many Summer's to come.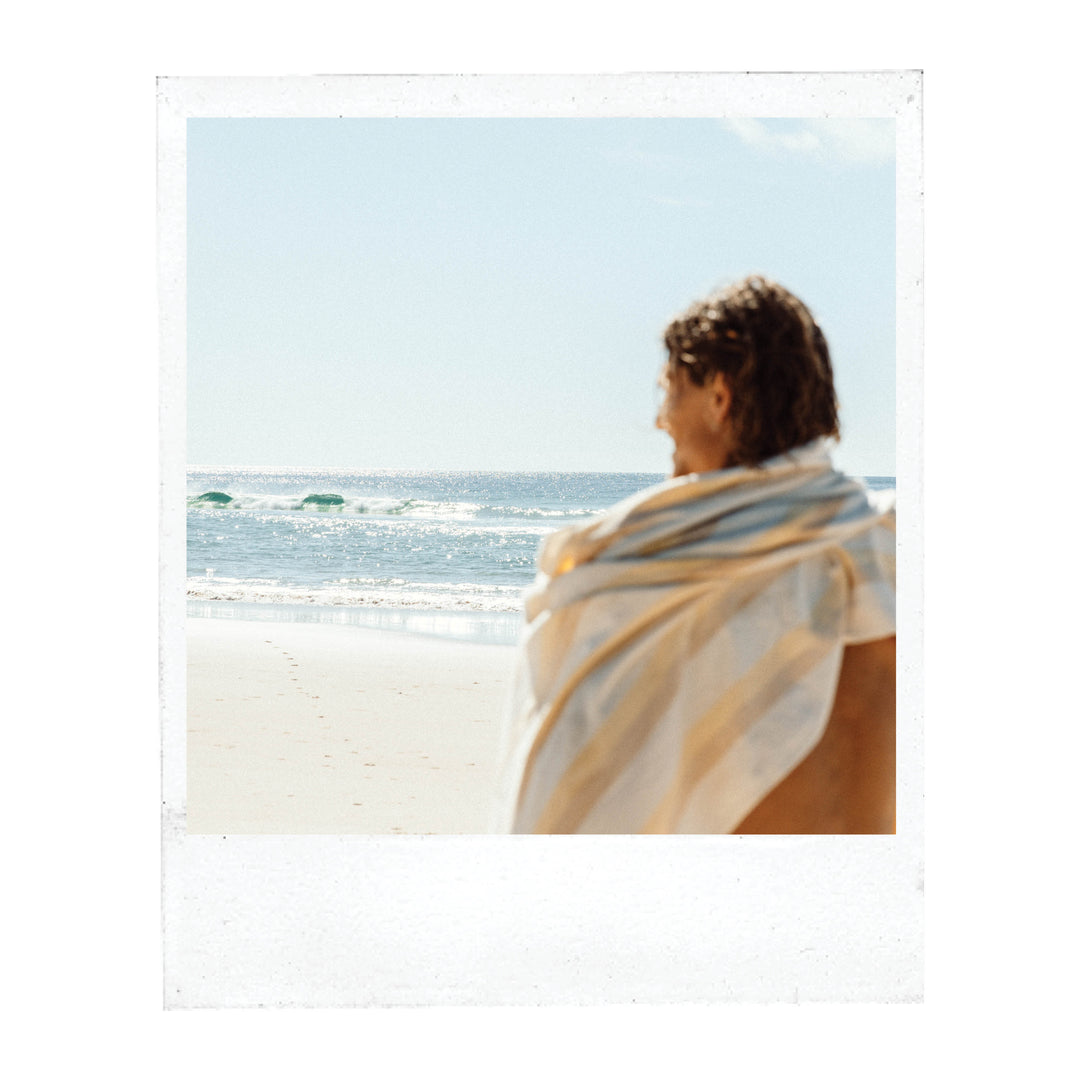 Made for your Days Off
At the very core, we create products made for your Lay Days. Our collection of towels are designed to evoke a sense of freedom, adventure & carefree living.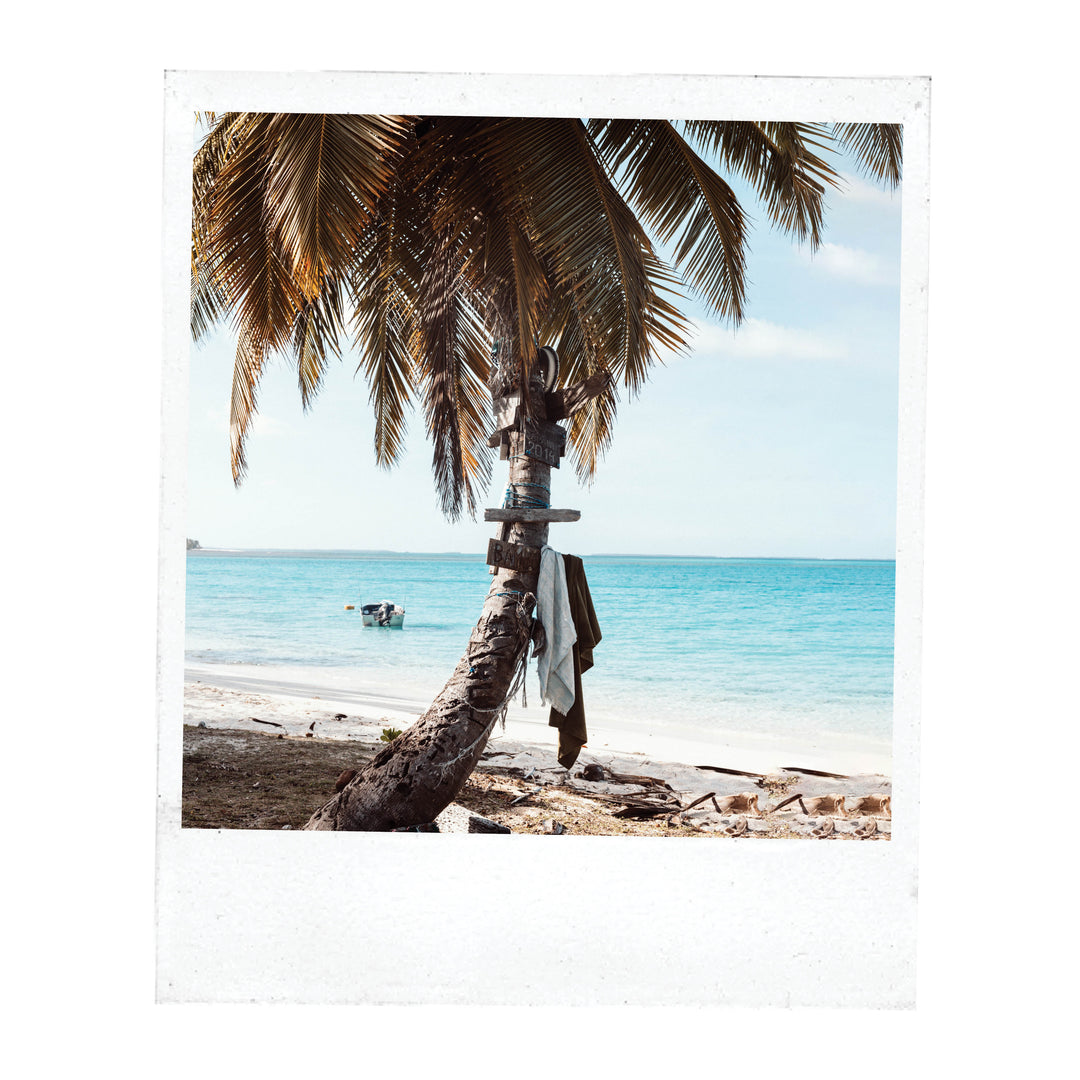 Consciously Crafted
We are in the business of doing good business. Designed with the planet in mind, our products feature natural fibres & recycled materials that won't cost the earth.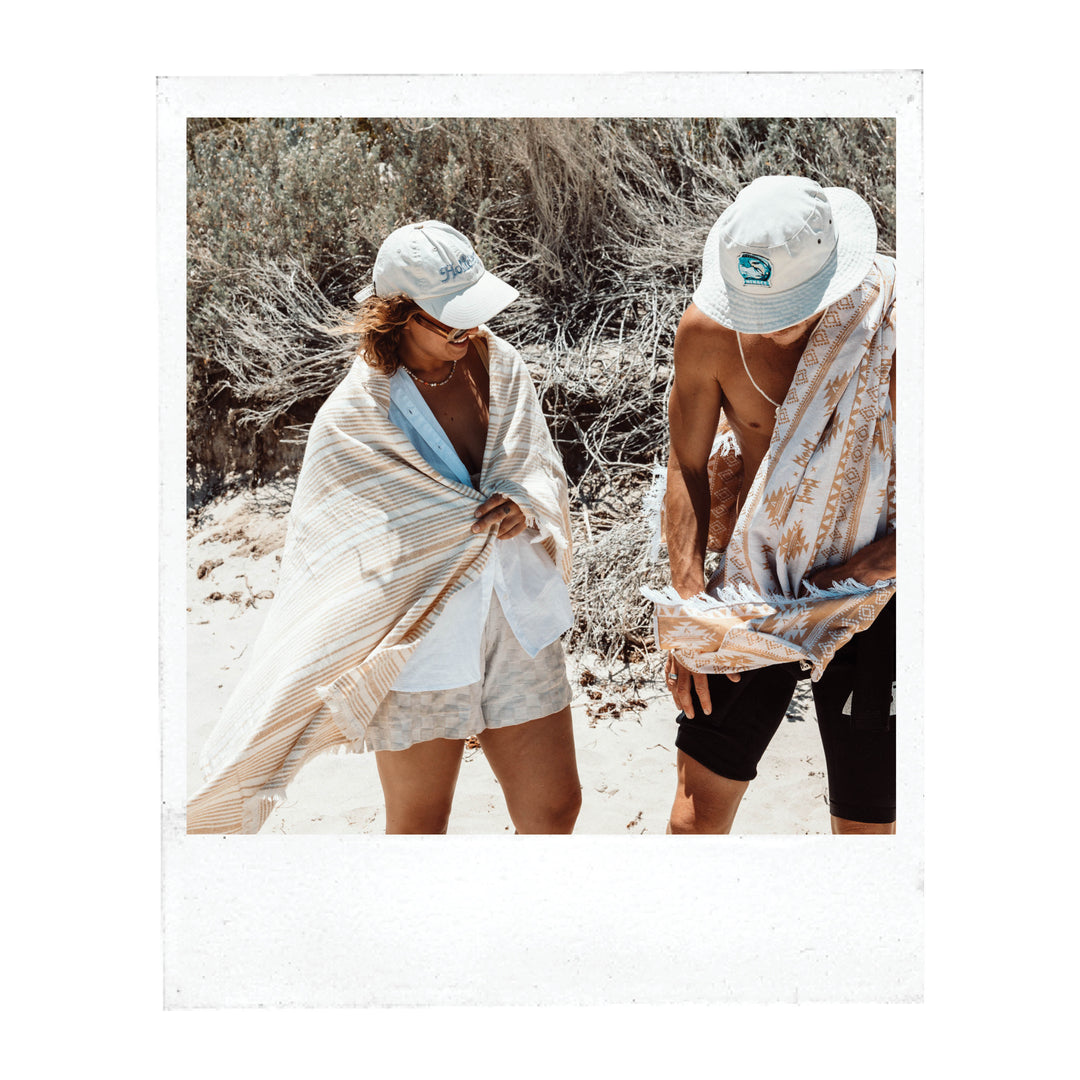 Optimised for Adventure
Made for those on the move. Our products are thoughtfully engineered to be packable & lightweight, without sacrificing comfort. Your companion for adventures of any kind.
Let's take a proper look at the fibres we use and compare them to Sand Free and conventional travel towels. It's pretty simple stuff really.
Polyester (Sand Free Tech) is a synthetic fibre - made from petrochemicals.
Cotton is a natural fibre - grown by nature.
Polyester & Nylon shed micro-plastics with each wash and every use. The 2021 Australian National Plastics Plan includes these fibres in their aim to have microfibre filters fitted to every household washing machine.
In saying this, we're not here to scare you into buying our stuff. There's no doubt that synthetic yarns definitely deserve their place in the fabric world. Without synthetic fibres we wouldn't have amazing things like snow gear, tents, and technical thermal underwear.
But, we are saying Cotton is far superior in the world of comfortable fabrics, especially towels. Polyester & Sand Free travel towels exist not only because they pack small, but also because they're extremely cheap to manufacture. We're not about cheap. We're about affordable quality and conscious choices. 
If that sounds like it could be your comfort zone too, maybe have a little lay down on a Layday.
See our full collection of amazing travel towels here.