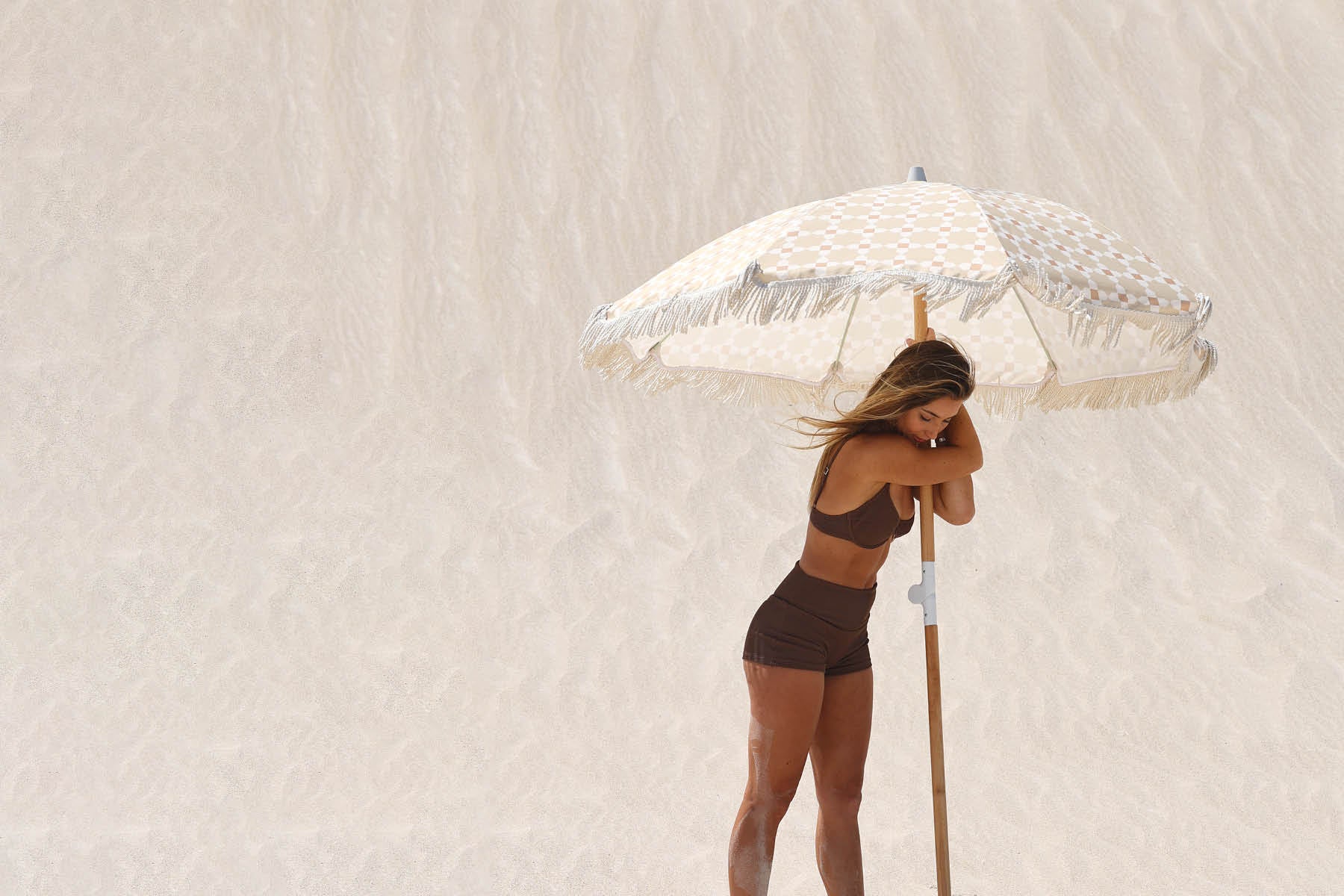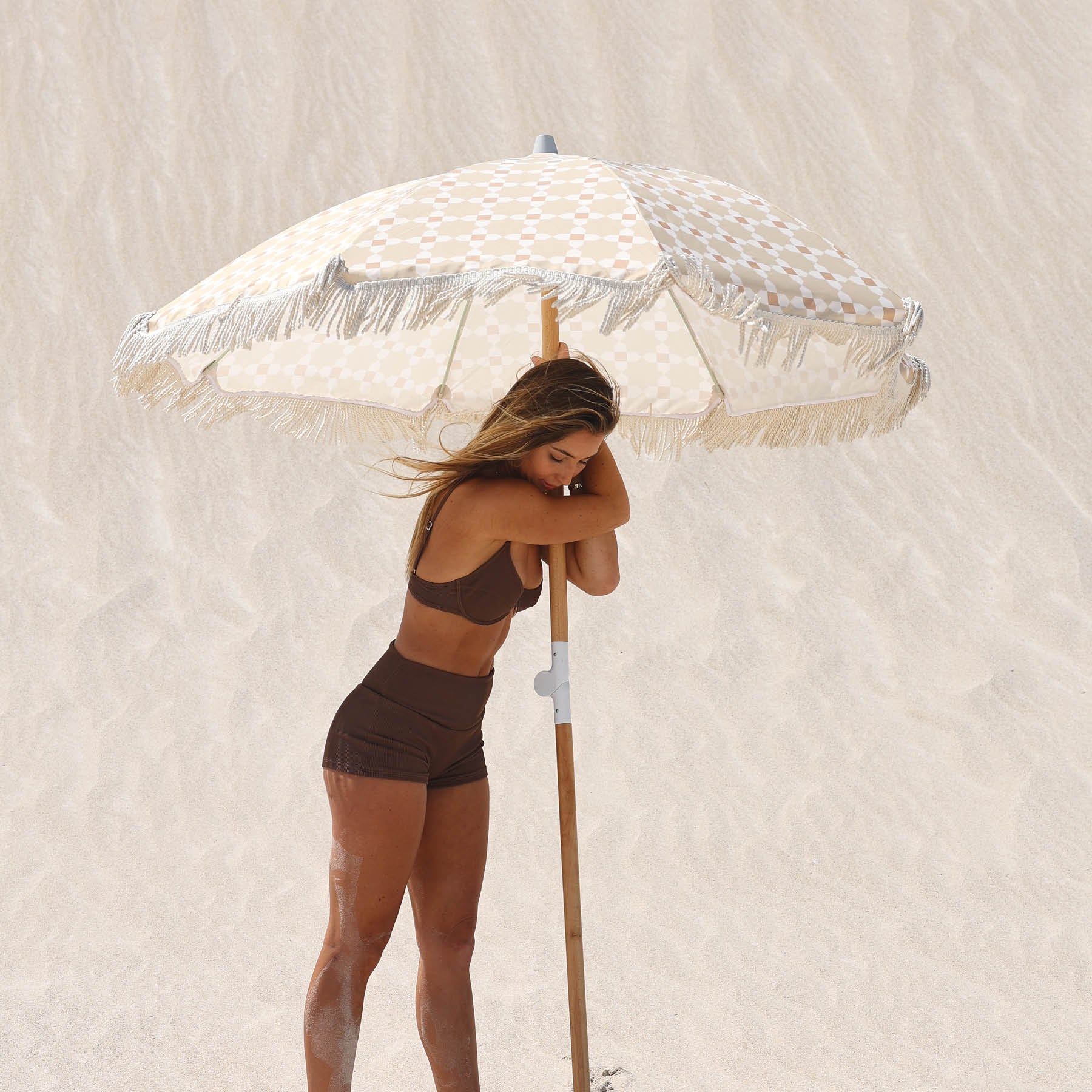 With every umbrella purchase*
Outdoor Essentials for Land & Sea.
Born & bred on the coast of Western Australia, Layday creates outdoor & lifestyle goods made for your days off.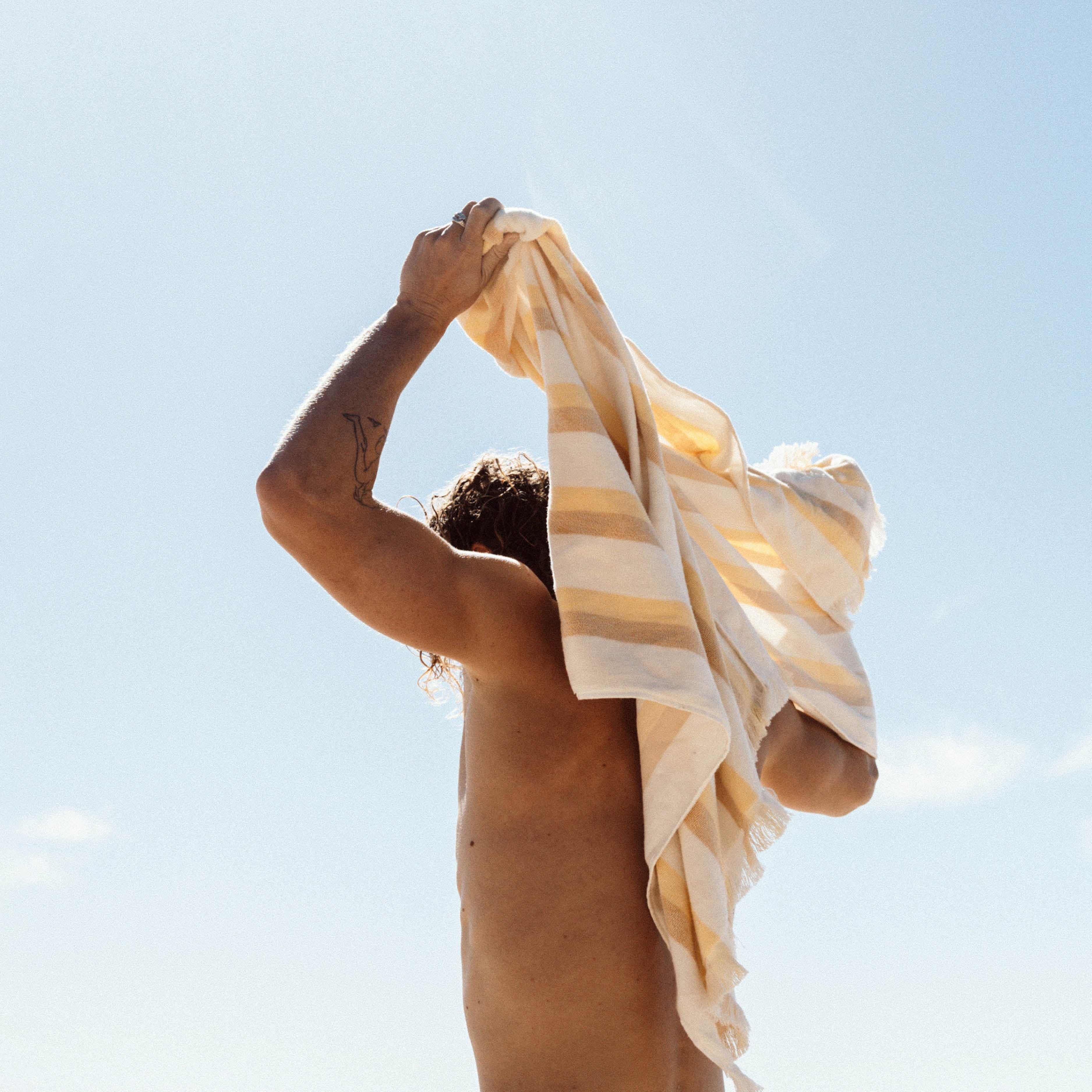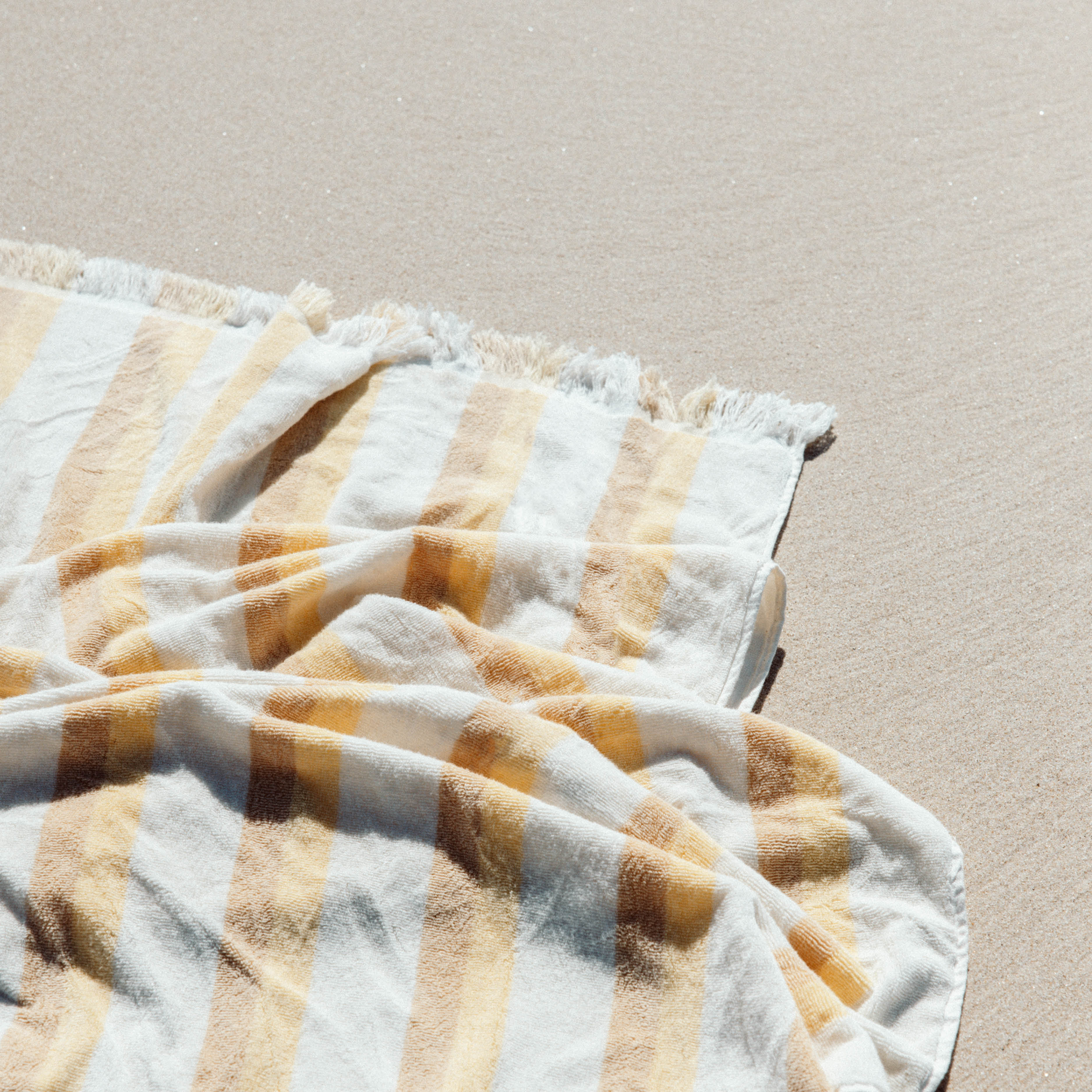 Unwind on a
Better Weave
In the never ending quest to pack smarter and travel lighter, without forfeiting comfort, we've loomed a collection of Travel Towels using butter soft cotton yarn. Packing down smaller, drying faster and 100% free from microfibre plastics, Layday towels are a nice fit for your pack & our planet.
Wrap Yourself in Luxury with Our Travel Towels
Born and bred on the rugged coast of western Australia, we craft pure cotton travel towels that are made for your Lay Days. ...
Whether you are spending your day in the sand, sun or sea, our luxury towels are butter soft, highly absorbent, and super comfortable, making them the best travel towels in Australia.
Discover the Best Towels in Australia
Optimised for adventure, our cotton beach towels are highly packable, with only one third of the bulk of a standard beach towel. Whether you're exploring the coast or chasing waterfalls, our lightweight beach towels pack down smaller and are easy to carry, making them the ultimate adventure companion.
Crafted from the highest quality materials, our collection is made from 100% pure cotton. Known for its excellent absorbency, durability and softness, cotton is the superior material when it comes to comfort. It is also incredibly sustainable and eco-friendly – cotton is a natural fibre grown in nature that is naturally renewable and biodegradable – making our towels better for you and the planet.
Eye-catching Luxury Beach Towels in Australia
Dry off in style with our curated collection of luxury towels. Featuring unique timeless designs our travel towels come in a range of earthy colours inspired by the natural landscapes of our home in Western Australia.
Our four signature weaves – waffle weave, French terry, flat weave and Jacquard weave – offer a range of textures and features catering to all.
How to Care for Your Cotton Beach Towel
Our towels are easy to care for, so you can enjoy their luxury for many summers to come. To ensure its quality and longevity, it's important to take a few simple steps.
Wash your towel separately before use in cool water. Avoid using any harsh detergents or fabric softeners and do not bleach. Once washed, hang to dry in a well-ventilated area or simply tumble dry on cool / warm.
Shop Sustainable, Luxury Beach Towels in Australia
Our collection of sustainable beach towels are the perfect companion for all adventures. Browse the collection to find a travel towel for your next Layday.
If you have any questions, please reach out to us on cs_layday@leisurecollective.com.au.
Read more